The pace of data creation continues to accelerate.
Do you have the tools to identify, collect and continuously monitor the data that matters most for workforce performance? The big data problem plagues every department in every organization – and HR is no exception.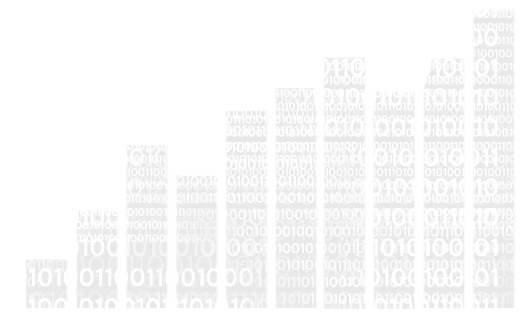 Make the best use of your data.
Instant access to relevant information is absolutely necessary for success. Capability to capture and analyze it across all incoming sources – whether that be systems, surveys or other collective listening initiatives - is essential.

When aggregated and focused, your big data can be harnessed to drive metrics that will enable HR to quickly adapt programs and processes – and make smarter business decisions on investments that will drive human capital effectiveness.
Stay in tune with the pulse of your workforce.
Collect, listen, aggregate and organize workforce data, feedback and metrics from multiple systems, surveys and sources.
Conduct online surveys to any audience and quickly aggregate results.
Enable virtual 360 degree assessments and surveys to gain comprehensive insight.
Gather input across your workforce by monitoring social media channels.
Encourage employee feedback and promote transparency through social engagement and workforce analytics portals.
Gain control over your HR big data problem and truly listen to your workforce.
Need powerful workforce analytics?
You don't have to switch HR systems to get it.
Transform into a more strategic human resources team – get the power to increase the value of your human capital and create a smarter, more agile workforce that's empowered to accelerate innovation.
Contact ZeroedIn today.