What is Collective Listening?
The ZeroedIn platform contains a robust survey and assessment tool that collects valuable qualitative information, such as sentiment, opinion, and feedback, from any target audience. You control the look, feel, and content of your assessment. Using data-driven rules that you create, ZeroedIn automatically assigns, notifies, and reminds participants to take the online survey or assessment. ZeroedIn compiles the responses and presents the analysis in our highly visual and interactive platform.
We call this approach Collective Listening.
Use ZeroedIn to automate routine surveys and assessments, including:
New hire surveys
Exit surveys
Performance evaluations
360-degree assessments

Training evaluations
Customer satisfaction surveys
Employee engagement surveys
Corporate climate surveys

Improve Employee Engagement with Pinpoint Accuracy
Employee engagement is your yardstick for measuring how emotionally motivated, committed, and connected your people are to their work.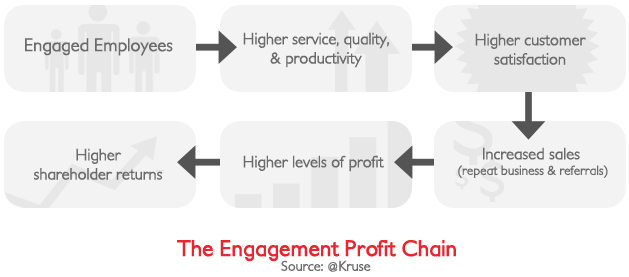 Custom engagement surveys built on industry best practices and tailored to your company.
Participant demographics sourced from your HR system to drive accuracy of findings.
Personalized announcements and automated reminders increase response rates.
Recommendations to mitigate risks and improve employee engagement.
Interim and targeted pulse surveys with analysis to follow up on key areas.
Comprehensive reporting just 7-10 days after your surveys close:
- Analysis of percentage of agreement
- Item analysis by question for key demographics
- Targeted heat maps by question for key demographics
- Analysis of neutrals
- Analysis of variance
- Text analytics on open-ended feedback
Contact ZeroedIn today to learn how we can help you transform into a more strategic human resources team – giving you the power to increase the value of your human capital and create a smarter, more agile workforce that's empowered to accelerate innovation.
Call us at (410) 242-6611